Children Psychosocial Support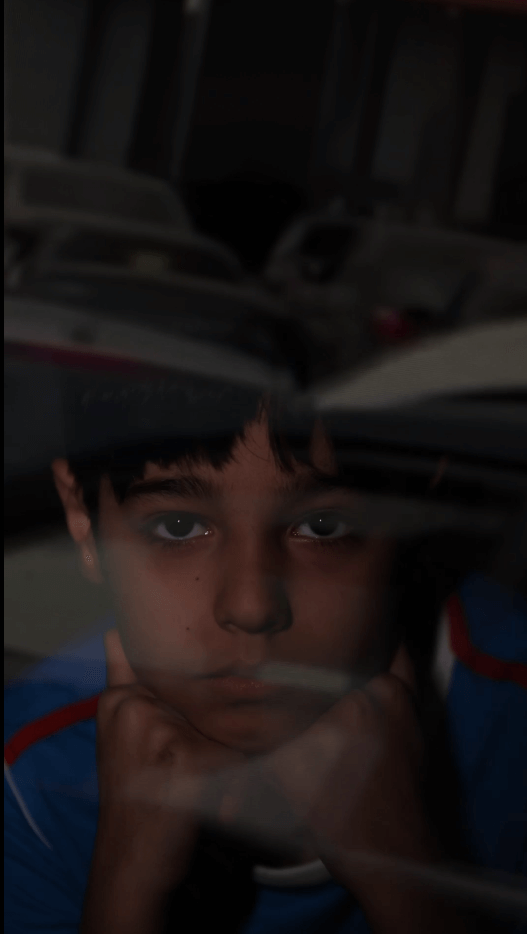 الطفل صعب ينسى... الدعم النفسي الإجتماعي اليوم صار ضرورة لمساعدة الأطفال لتخطي الظروف يلّي مرقوا أو عم يمرقوا فيا. دعمكن أساسي لإستمرار مشروعنا
We are United for a Better Tomorrow
We work together to create and sustain a meaningful difference in the world because we are committed to providing a better tomorrow for everyone. We firmly think that everyone should have the right to live a life with at least the bare necessities.
We provide support for more than +15.000 people.
A

word

from

our

happy

volunteers!
"It is absolutely a pleasure to be part of this genuine and hardworking team. Their strenuous efforts and continuous support are very efficient and highly appreciated during these difficult times."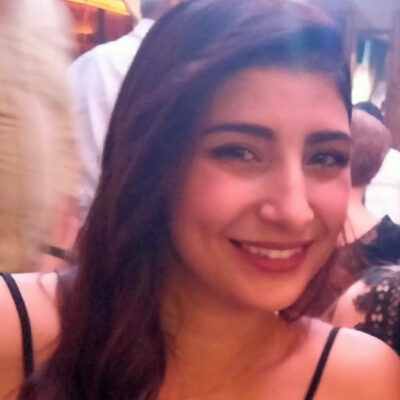 "A team with high standards of professionalism! Spreading empathy, love, and care! Proud to endure such experience with you."
"Because of the team's hard work and dedication at this NGO, I can proudly say that 'Faith in humanity has been restored,' especially during these crucial times that Lebanon is going through."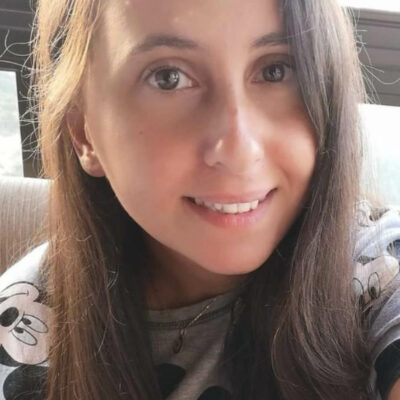 "To be humanitarian today is to have compassion for every person, regardless of their past. To encourage a better future for those who are fighting a battle on a daily basis. To be clear and concise in a non-judgmental manner when engaging with others. To work from the heart and not the ego... I personally experienced all this with UFBT, and I would like to thank all UFBT team for this exceptional experience."
Dr. Grace Kafrouny
Volunteer
O

u

r

c

a

s

e

a

s

s

e

s

s

m

e

n

t

p

r

o

c

e

s

s

i

s

r

o

o

t

e

d

i

n

u

n

d

e

r

s

t

a

n

d

i

n

g

t

h

e

h

o

l

i

s

t

i

c

n

e

e

d

s

o

f

e

a

c

h

i

n

d

i

v

i

d

u

a

l

o

r

f

a

m

i

l

y

w

e

w

o

r

k

w

i

t

h

.

W

e

g

o

b

e

y

o

n

d

s

u

r

f

a

c

e

-

l

e

v

e

l

o

b

s

e

r

v

a

t

i

o

n

s

,

d

e

l

v

i

n

g

i

n

t

o

t

h

e

i

n

t

r

i

c

a

c

i

e

s

o

f

t

h

e

i

r

c

i

r

c

u

m

s

t

a

n

c

e

s

t

o

c

r

e

a

t

e

a

c

o

m

p

r

e

h

e

n

s

i

v

e

o

v

e

r

v

i

e

w

.

O

u

r

a

s

s

e

s

s

m

e

n

t

e

n

c

o

m

p

a

s

s

e

s

: